Our community just keeps growing!

On October 28th, MELI's official Buenos Aires office witnessed an unforgettable morning of knowledge exchange and a rich breakfast with our community of developers.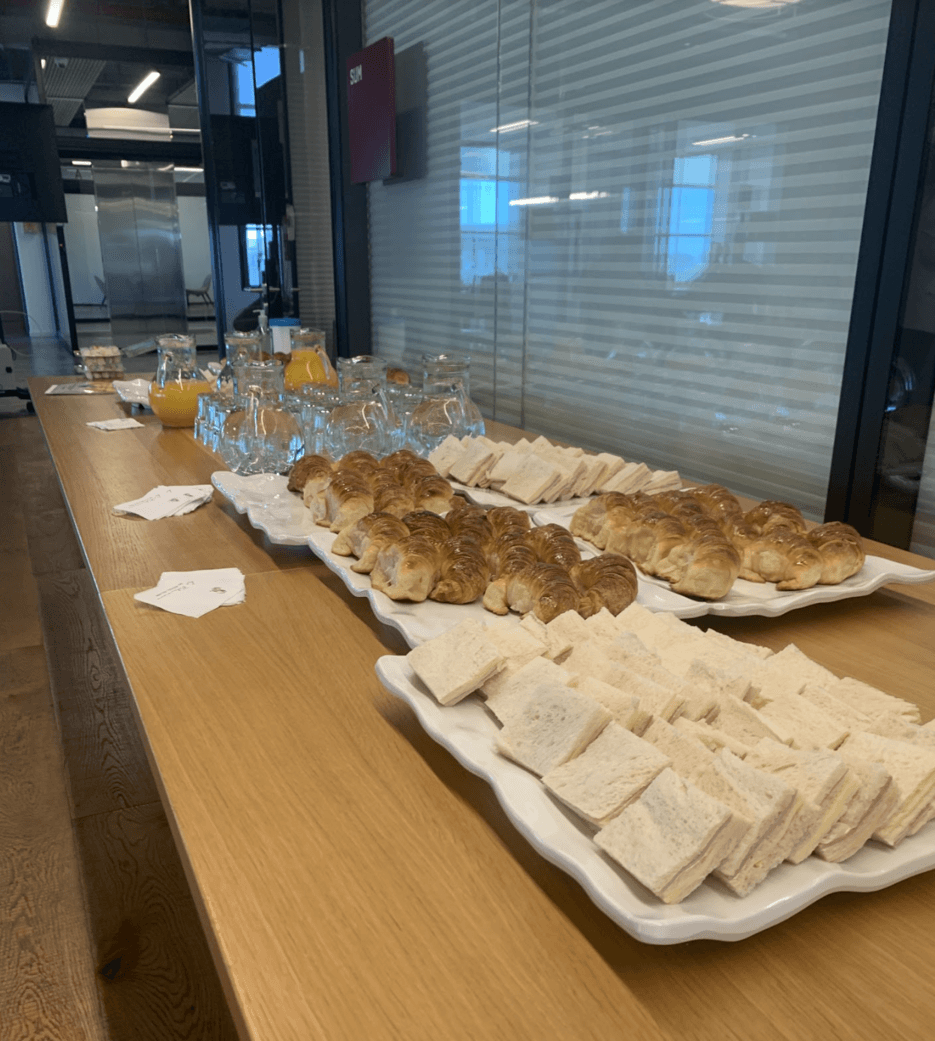 17 Argentine devs, certified by the <dev>program, were invited to further enhance their careers with content specially designed and presented by experts from Mercado Pago.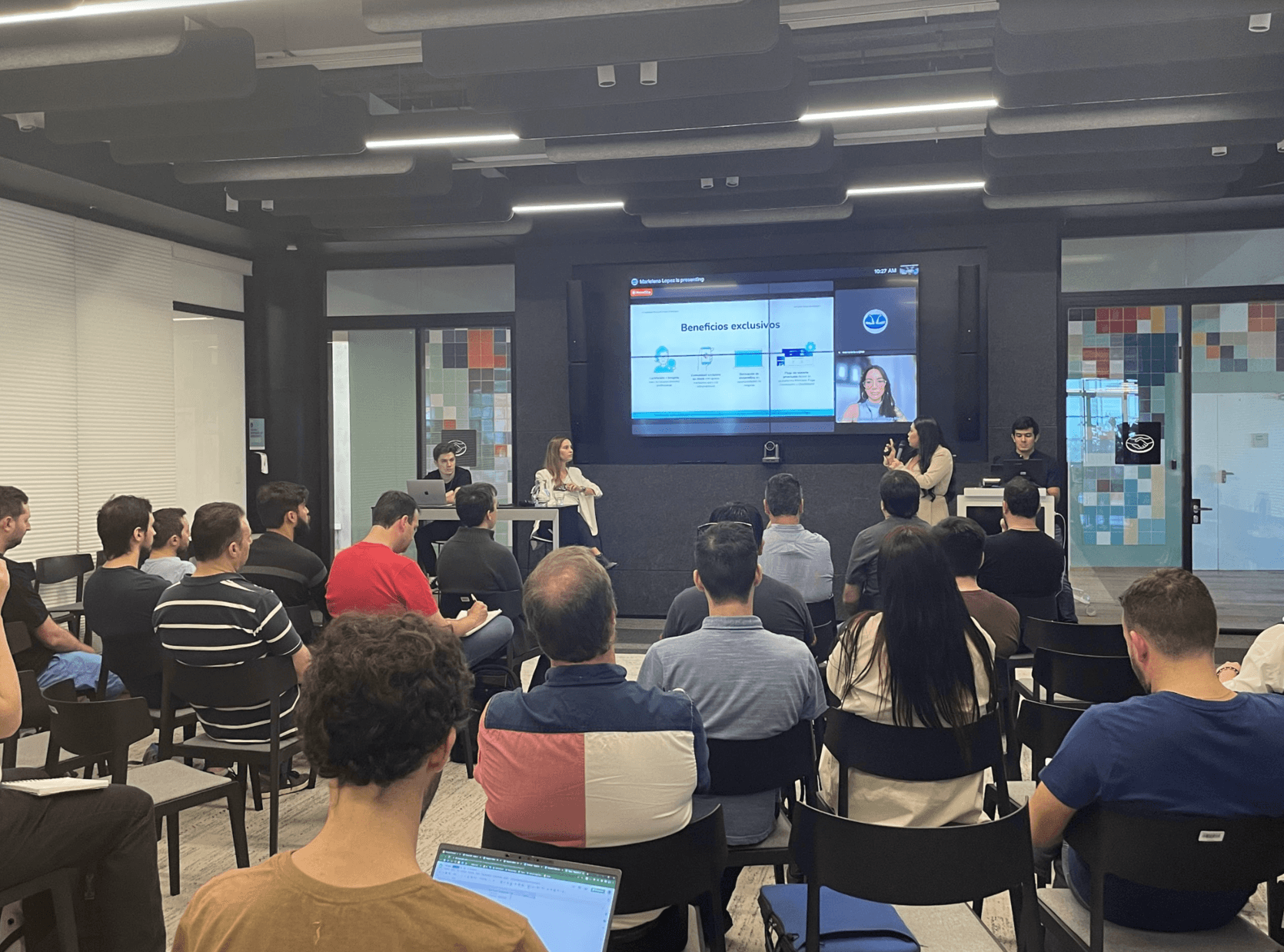 In addition to the complete technical training on the program, the event was attended by the participation of top developer Damian Lobalzo, who shared with everyone present his professional experience and advice for a successful career within the program.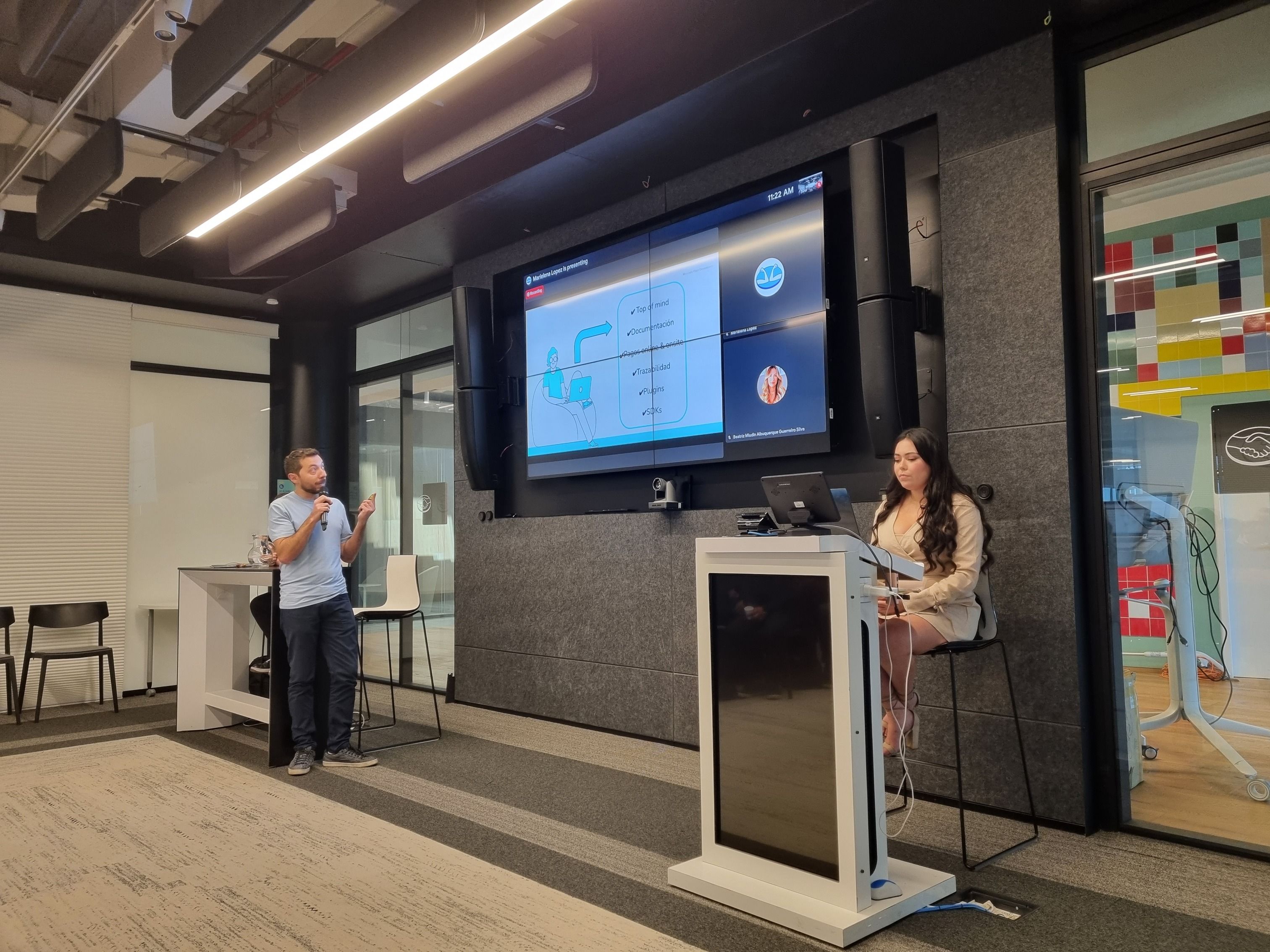 The event, which had already taken place in Mexico, promises new editions intending to increasingly empower the <dev>program developer community in Latin America.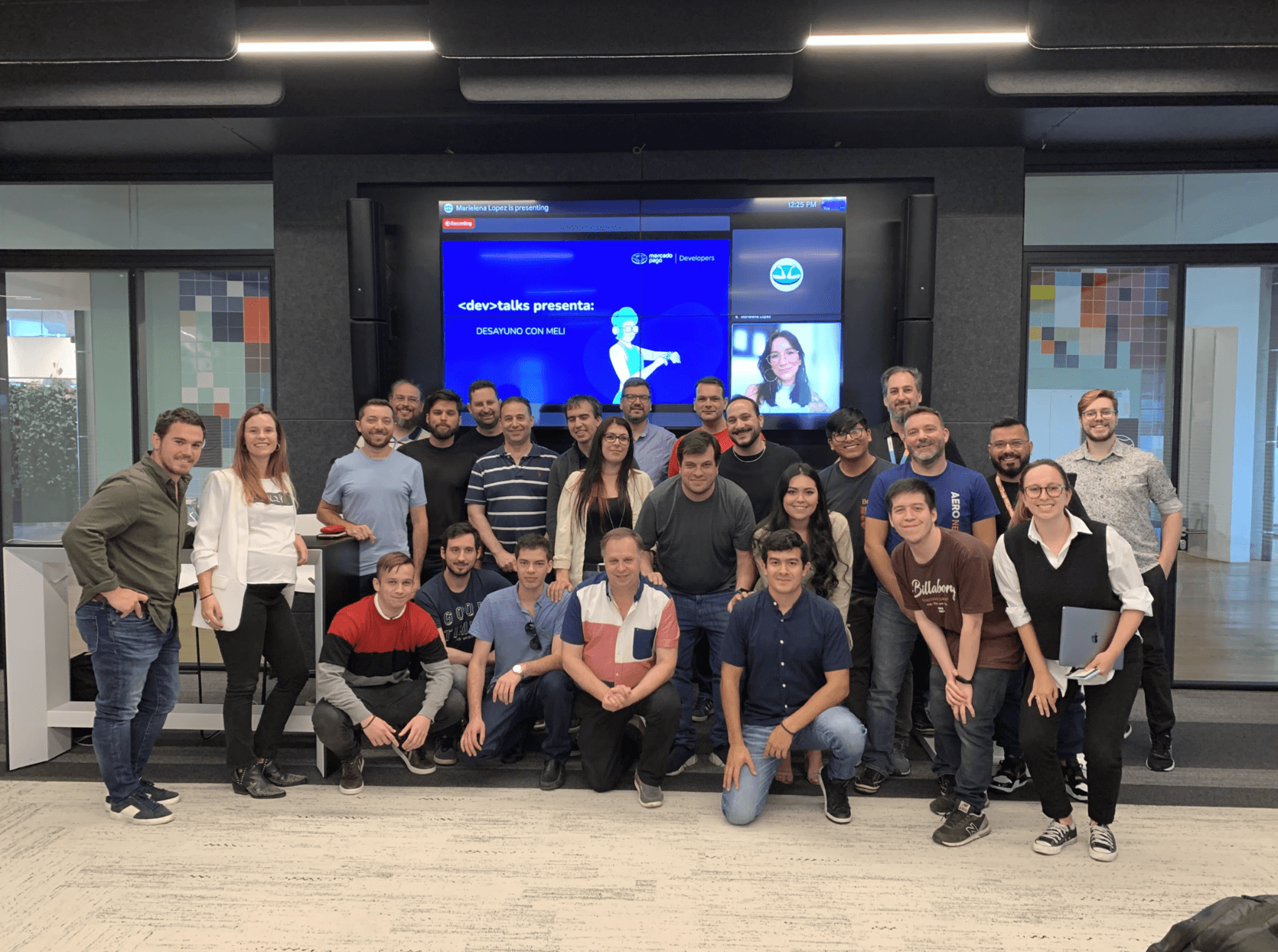 Be part of the Mercado Pago Developers community and guarantee your place in the next <dev>talks: Desayuno con MELI.
Did you find this information useful?